Great Budget Salads for Summer
---
The Reject Shop's guide to the tastiest summer salad that wont hurt your budget!
Pesto Pasta Salad
This salad is incredibly easy to make and so versatile. You can add as little extras as you want, or fill the salad with fresh ingredients from your garden to your heart's delight. It can be made over and over and is very filling. Perfect for a picnic on a sunny day.
INGREDIENTS
500g of pasta
500g of Cherry tomatoes, halved.
3 handfuls of baby spinach
3/4 cup of Tesco Classic Green Pesto
OPTIONAL INGREDIENTS
½ half cup of sliced Kalamata olives
1 can of chickpeas, drained and rinsed.
Cheese- crumbled feta, sliced mozzarella, grated parmesan perhaps?
Freshly ground black pepper
METHOD
Bring a large pot of salted water to the boil for your pasta. Cook the pasta until it is al dente as per the instructions on the packet.
Once cooked, drained the pasta and rinse under cold water to stop the pasta sticking. Pour the pasta into a large serving bowl.
Stir in your pesto paste and cover all the pasta. If you want to add more pesto for taste, now is the time.
Toss in your sliced cherry tomatoes and your baby spinach and mix thoroughly.
Add in any extra ingredients you'd like, being careful with the feta to not crumble too much.
You can add the cracked pepper for taste, or some lemon juice for some dressing.
Perhaps you are considering growing your own vegetables. The Reject Shop has a range of seeds, garden accessories and potting mix to help get you started.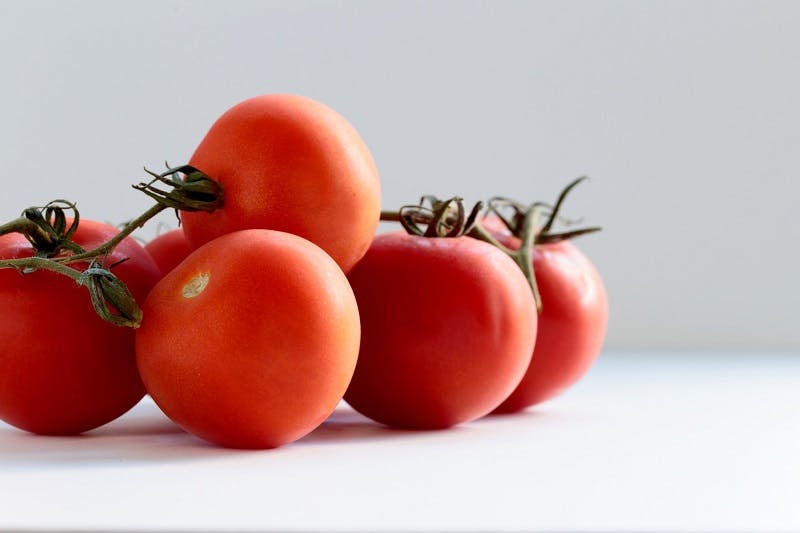 COLOURFUL RICE & BEAN SALAD
This is a wonderful way to set off a meal. Bright and colourful, full of protein and absolutely delicious. It looks fancy but is so simple to make. Good for snacking on between meals too, if you'd like.
INGREDIENTS
½ cup oil ie sunflower oil
¼ cup red wine vinegar
1 tablespoon sugar
1 garlic clove – minced
1 teaspoon salt
1 teaspoon ground cumin
1 teaspoon chilli powder
¼ teaspoon pepper
3 cups cooked rice
2 cans beans – any type of mixed, black or pinto – rinsed and drained.
1 ½ cups frozen corn, thawed.
4 spring onions, chopped
1 small chilli, sliced
¼ cup finely chopped coriander.
METHOD
In a large salad bowl mix the first 8 ingredients until well mixed.
Add in the remaining ingredients, mixing as you go.
Chill the salad in the fridge until serving.
Simple salad ideas helping you with festive and party entertaining on a budget.
The Reject Shop is here to help all Australians save money on what you need this summer season.